New Craft Brewery in Destin
July 30, 2015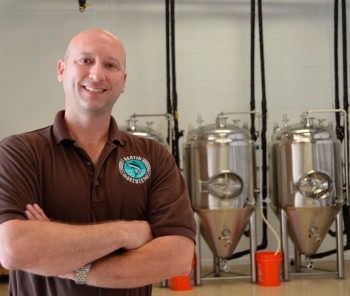 Are you sick of the same old drinks at all of the bars in Destin FL? If so, it's time to try out some craft brews. The Destin brewery has opened its doors in Destin, and it is serving up craft brews at a lot of the bars in Destin FL. That means you can enjoy a local brew that you have not been able to drink in the past. You will only be able to drink these beers while you are in Destin so be sure to try them out when you are in town.
About the Destin Brewery
The first local craft brewery to do business in Destin, the Destin Brewery is owned by Kelly Taylor. Taylor is a Destin resident and master brewer who says that brewing beer has always been a hobby. He started that hobby at home, where he was known to brew up small batches of beer. Now, he is offering these beers to the public at local bars.
Beers on Tap
The great thing about craft brews is they are always changing. You might find new beers every time you go to Destin. Right now, you can find a mixture of lagers, ales, IPAs, ryes and saison at the local bars and it won't be long before stouts, porters, and seasonal brews join those offerings. You can find Destin Ale, Red Skye Rye, and East Pass IPA at the World of Beer, Craft Bar, the Island Wing Company and the Other End. It is expected that more restaurants and bars will join in soon so be sure to ask if there are any craft brews on tap wherever you go.
Bars in Destin FL are always a lot of fun, but now they are tasty, too. Craft brews offer up unique flavors so be sure to check them out. You don't want to miss the great taste of a craft brew.
This entry was posted in Destin Nightlife. Bookmark the permalink.