Get Gulfarium Coupons Today
May 15, 2015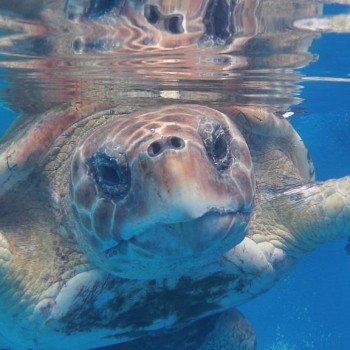 The Gulfarium Marine Adventure Park is popular with people of all ages. Adults love watching the shows and taking in the exhibits, while the kids love the interactive Animal Encounters. While everyone loves the Gulfarium, not everyone loves the price. That's why people spend some time looking for Gulfarium coupons. Unfortunately, they are hard to come by. You won't find Gulfarium coupons in many places, but you will find them here. If you want to save money on a trip to the Gulfarium, you have come to the right place.
Saving on the Gulfarium
We have Gulfarium coupons that will give you a discount on park admission tickets. This exclusive online special will give you access to dolphin and sea lion shoes, trainer chats, and more. All of the attractions are perfect for families so expect a fun day.
Reserving Your Gulfarium Coupons
Simply secure the number of Gulfarium coupons you need and then present the e-voucher, along with your driver's license, at the Gulfarium. It's as simple as that.
Just click below to get your Gulfarium coupons today.
Get Your Gulfarium Coupons Now
Gulfarium Hours
After you secure your Gulfarium coupons, you need to know the hours so you arrive at the right time. The Gulfarium is open every day from 9 AM until 4:30 PM. Don't wait until the last minute to get there. With so much to do, you should get there early so you can take it all in before the Gulfarium closes for the day.
Gulfarium coupons make it easy for anyone to go to the Gulfarium. You don't need a big vacation budget to go to the Gulfarium with these coupons. Just be sure to reserve your coupons ahead of time. Then, you can go right over to the Gulfarium as soon as you arrive in Destin.
This entry was posted in Destin Coupons, Destin Florida Attractions. Bookmark the permalink.