Destin Vacation Rentals – Your Options
February 27, 2015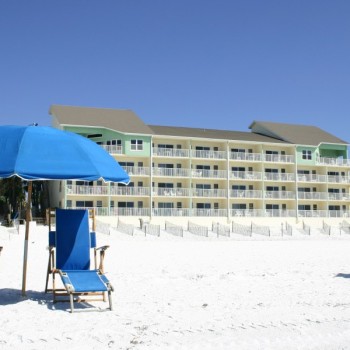 Choosing from all of the Destin vacation rentals can be overwhelming. It can be hard to decide which one to choose. Let's take a look at some of your options when you stay in Destin. Then, you will have a better idea of what you should choose during your trip.
Hotels
While not technically a vacation rental, hotels are popular with travelers. If you stay in a hotel, you can enjoy daily housekeeping services. However, you will sacrifice space. You won't' have as much room as you would have in some of the Destin vacation rentals. If daily housekeeping is very important, then this is right for you. Otherwise, you might want to consider one of the other Destin vacation rentals.
Condos
Condos are an incredibly popular choice when it comes to Destin vacation rentals. First, you have lots of choices when it comes to condos. You can choose a high rise or a low rise condo. You can choose one on the beach or off the beaten path. You can choose one with a view or one that feels secluded. You will also have lots of room, as well as a full kitchen. On top of that, condos are often more affordable than hotels are. This makes these the perfect choice for travelers.
Rental Houses
While not prevalent, there are some rental houses available in Destin. If you go with this option, you will likely have to pay more than you would for a condo. While you will pay more, you won't get much, if any, more space. Still, if you want some additional privacy, this might be a good option for you.
Condos are really the most popular of the Destin vacation rentals. If you want to find some deals on condos, visit our sister site, DestinCondos.com. It has some great listings so you can find the perfect Destin condo rental.
This entry was posted in Destin Vacation Rentals. Bookmark the permalink.